The Highlands Collection is harvested in the high-elevation areas of the Smoky Mountains. Arlington is rustic granite gneiss available in 2 styles (or cuts): Mosaic and Random Ashlar. 
Random irregular shape
1 1/4″ average thickness (bed depth)
Face sizes range from 8″ x 8″ to 14″ x 14″
Matching corners available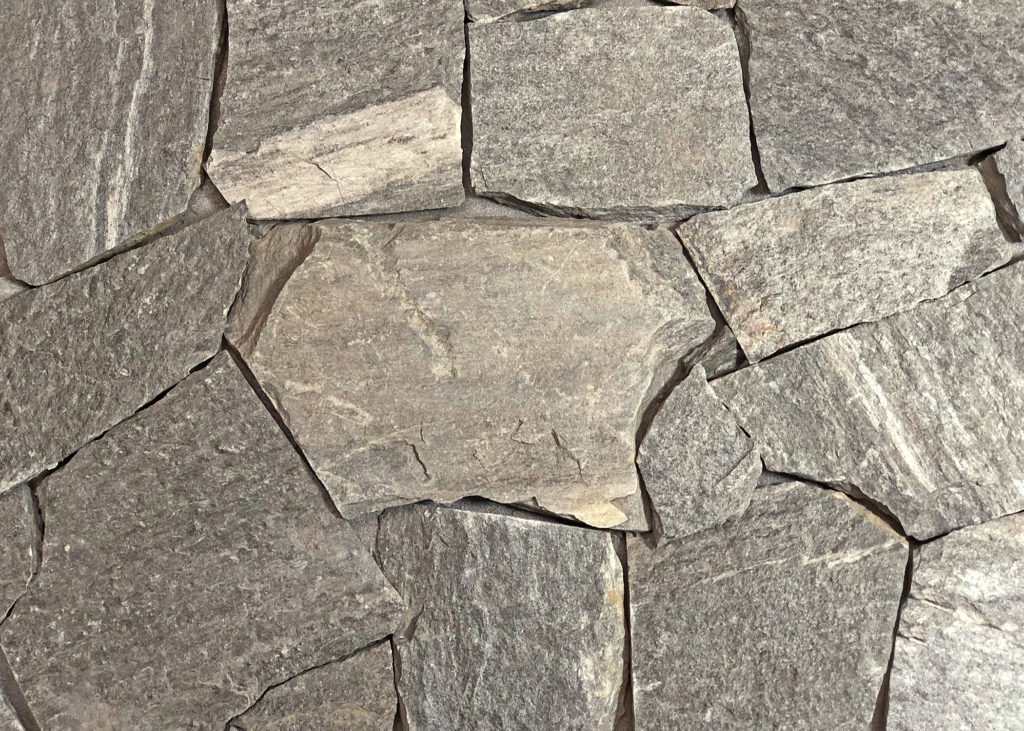 Roughly square and rectangular shapes 
1 1/4″ average thickness (bed depth)
3″ to 12″ rise (height)
6″ to 18″ length
Matching corners available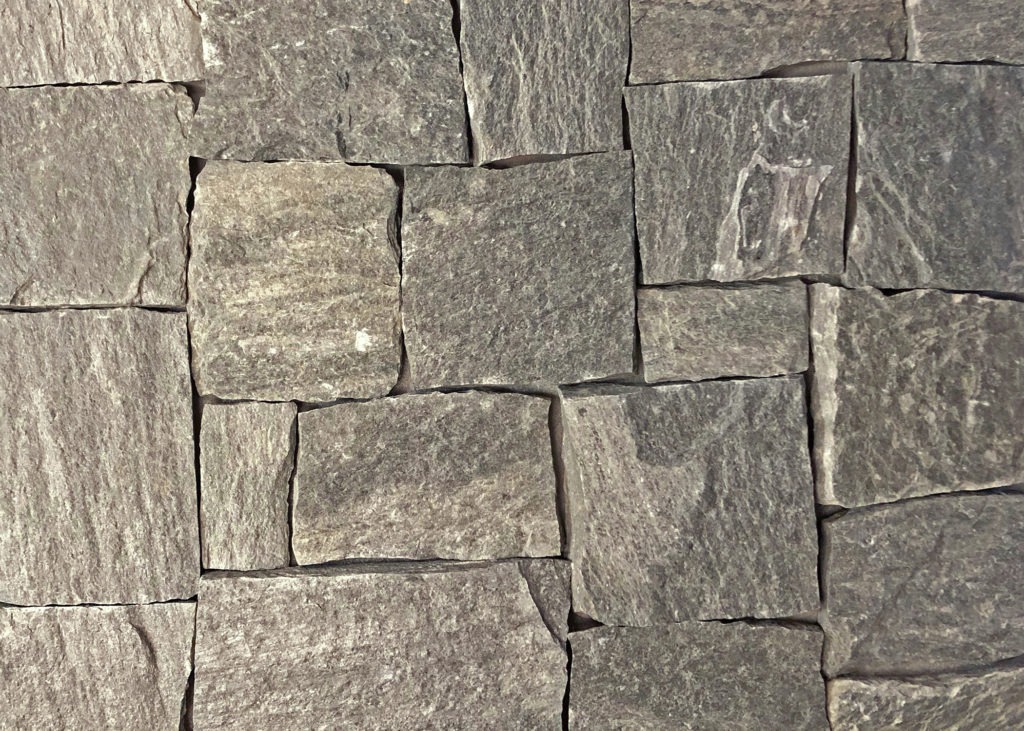 Inspiration from Arlington Random Ashlar Projects
Our Highlands Collection is some of the world's most beautiful quality stone. Contact our team today, to learn more about how you can use this stone in your next project.