Boulders are available in many colors and various sizes. Decorative Aggregates are screened to 1″ to 4″.
Random irregular shaper
Garden rounds

– Sizes 4″ to 8″ (softball to soccer ball size)

One-man – weigh less than 100 lbs each
Two-man – weigh from 100 to 200 lbs each
Landscape – weigh more than 200 lbs each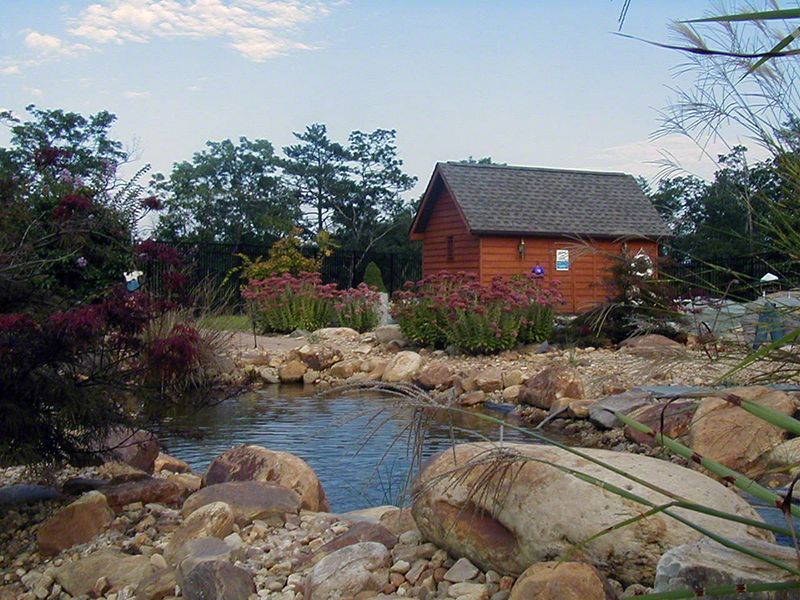 Our landscaping stone  is some of the world's most beautiful quality stone. Contact our team today, to learn more about how you can use this stone in your next project.