Splitface Ledge Thin Veneer
Rustic Splitface Ledgestone
1 1/4" Average Bed Depth (Thickness)
1″ to 5″ Rise (Height) | Random Length
Sawn Back | Some Edges May Be Sawn
Matching Corners Available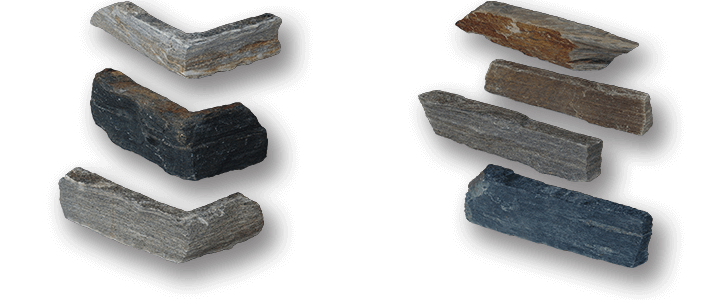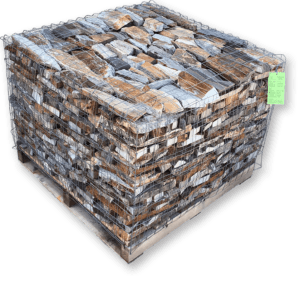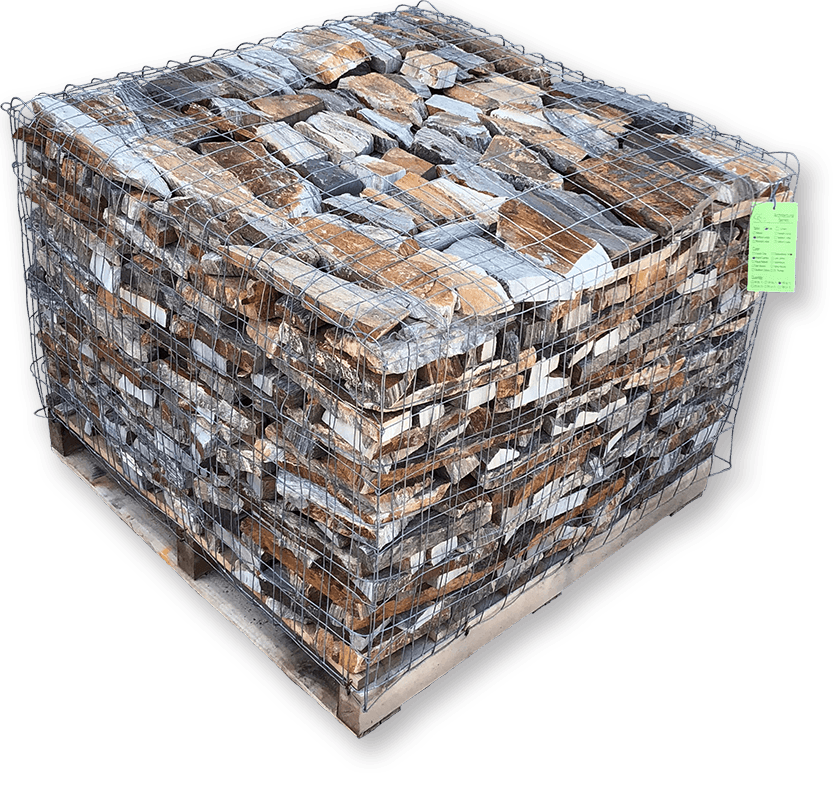 Our Splitface Ledge Thin Stone Veneer is available in multiple colors and textures. Hover over any of the color swatches below. Then click the magnifying glass to view a larger version of the color swatch or click the link icon to access additional profiles and project images for that particular color.
Splitface Ledge Colors / Textures
All Colors
Carolina Collection
Highlands Collection
Summit Collection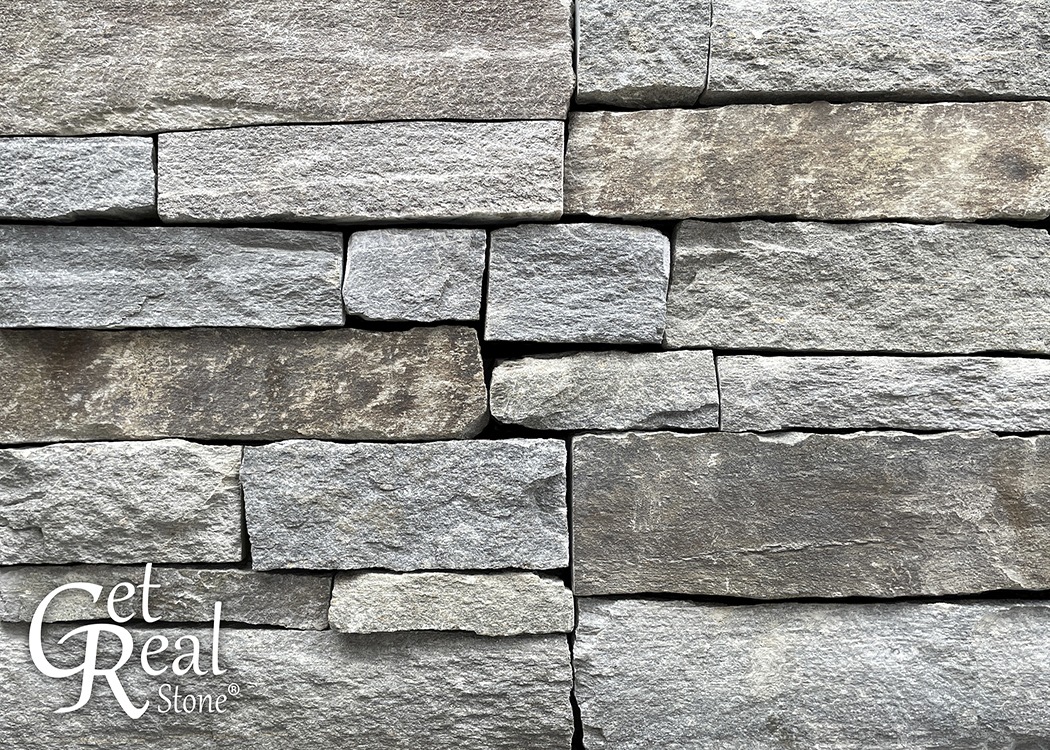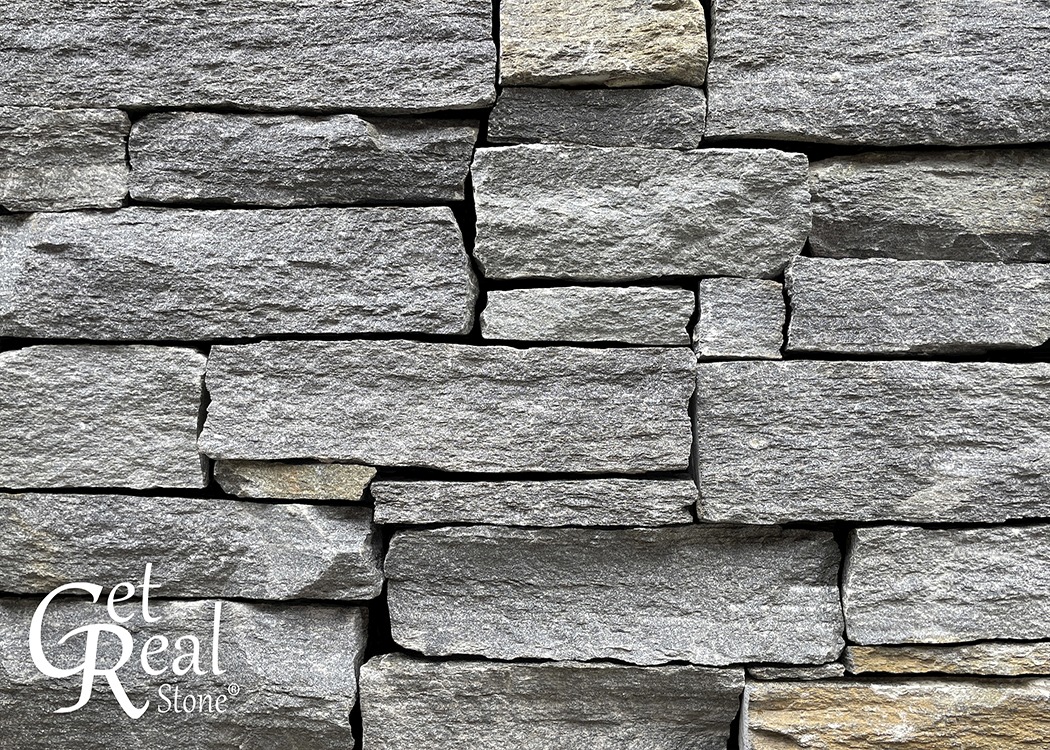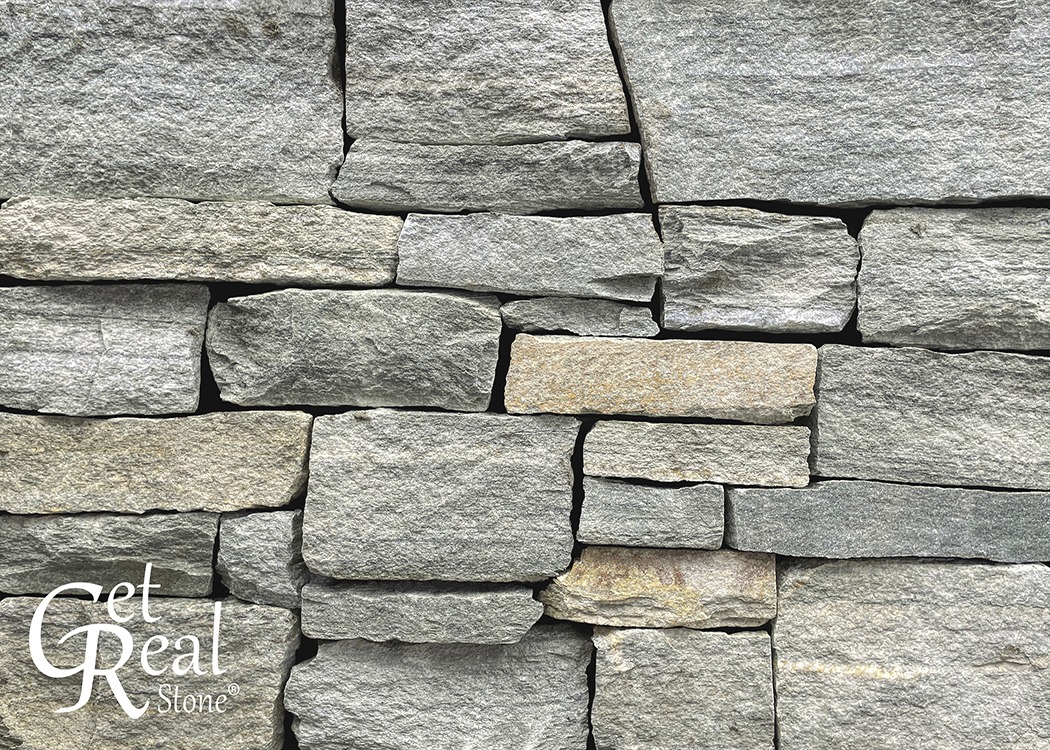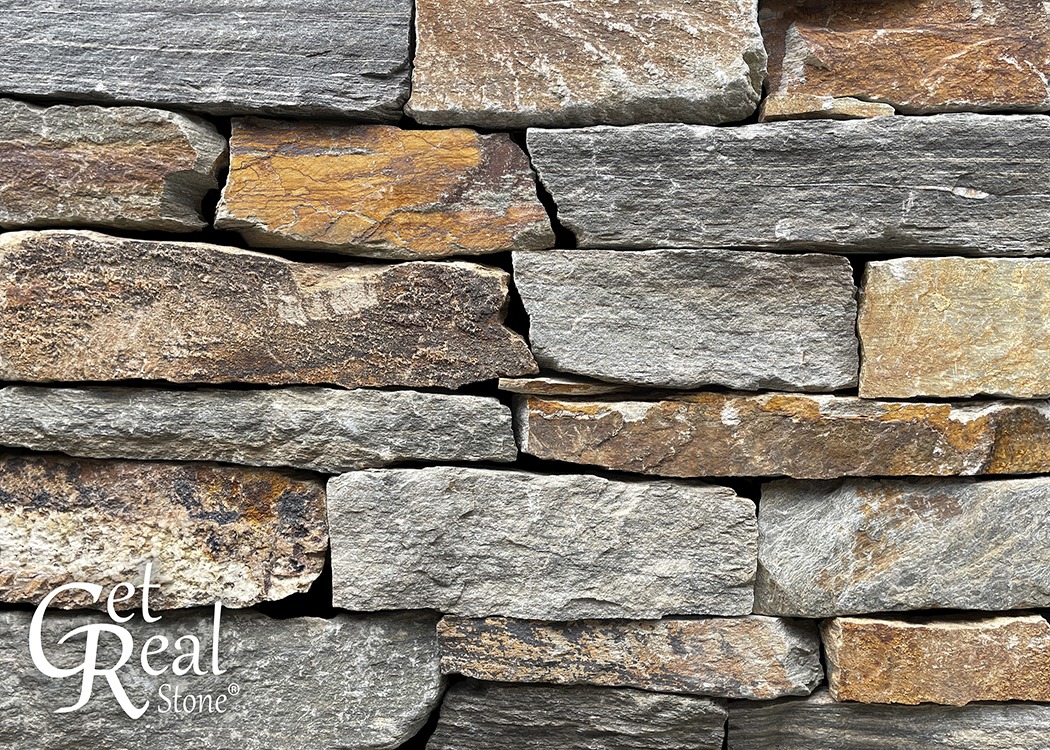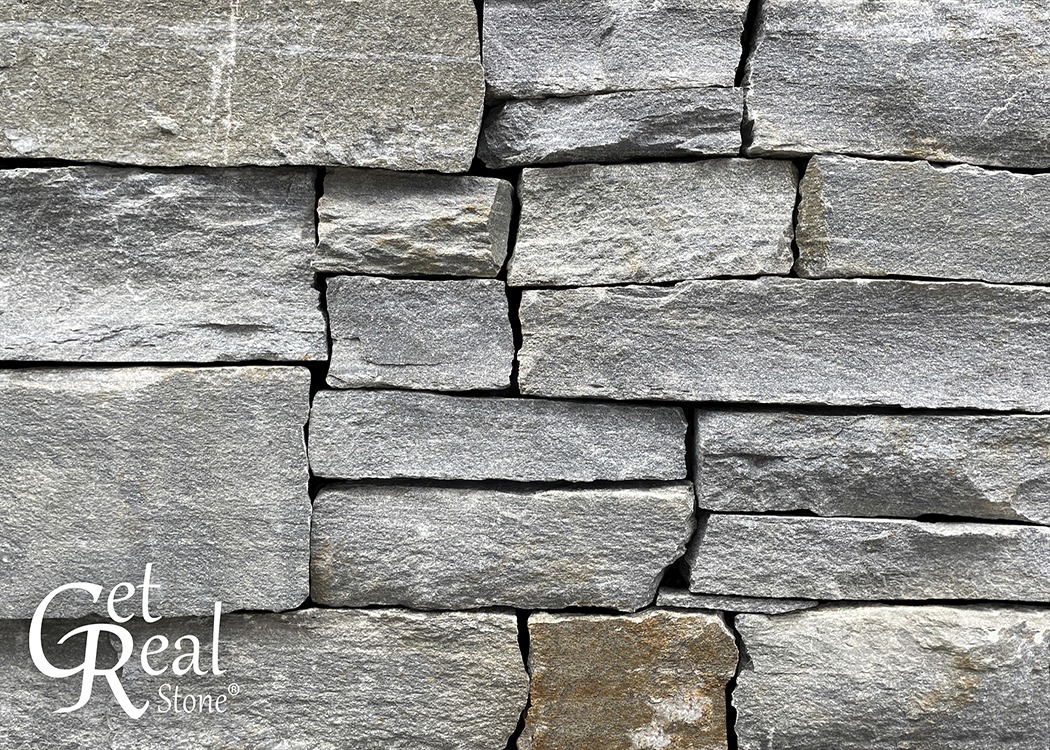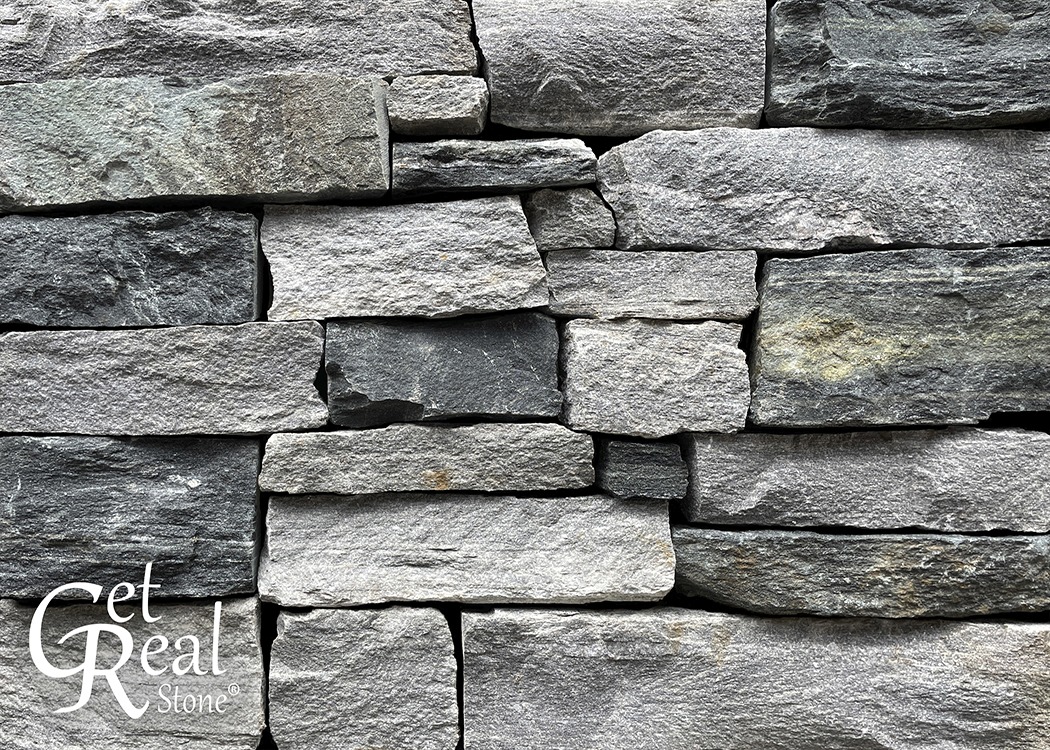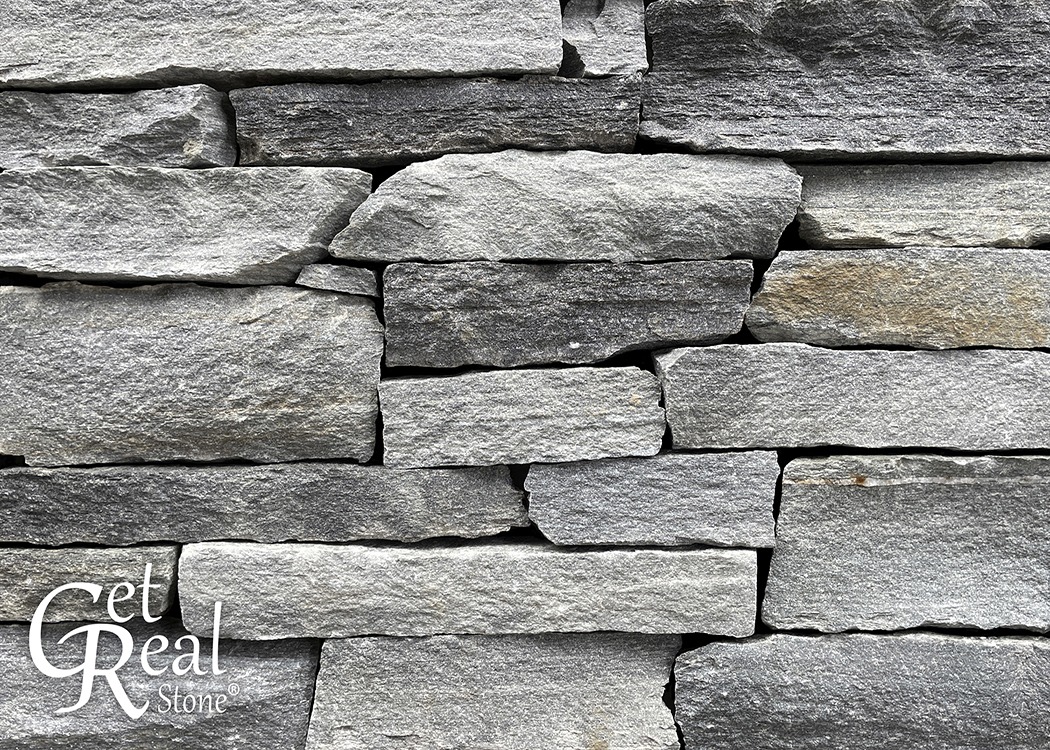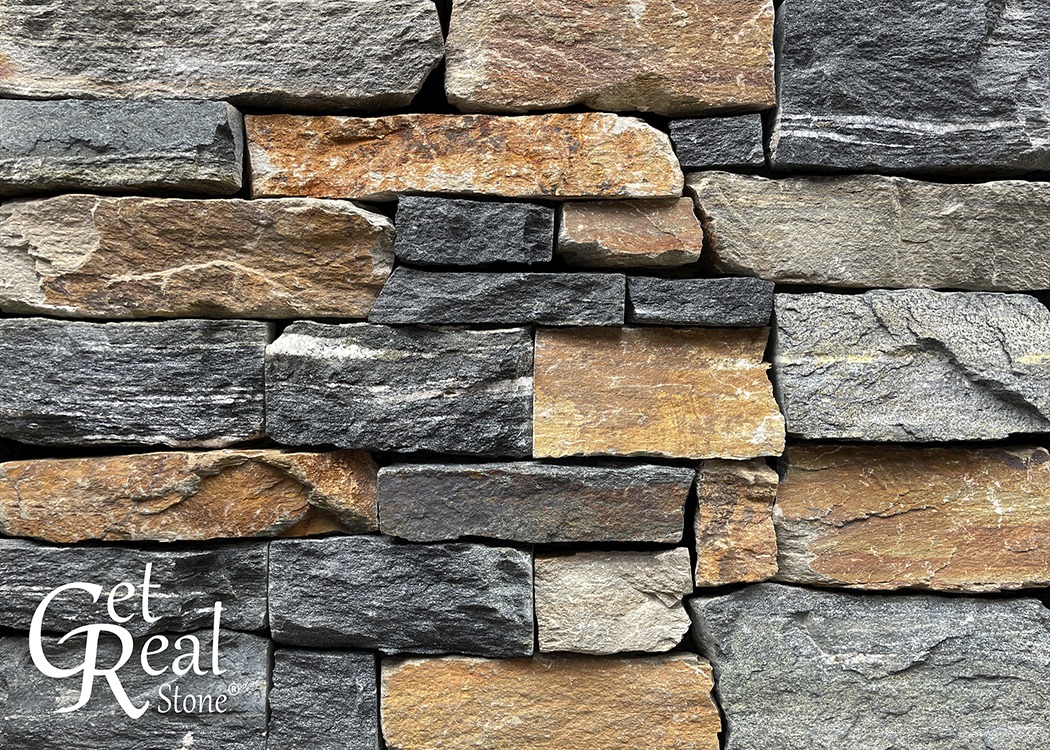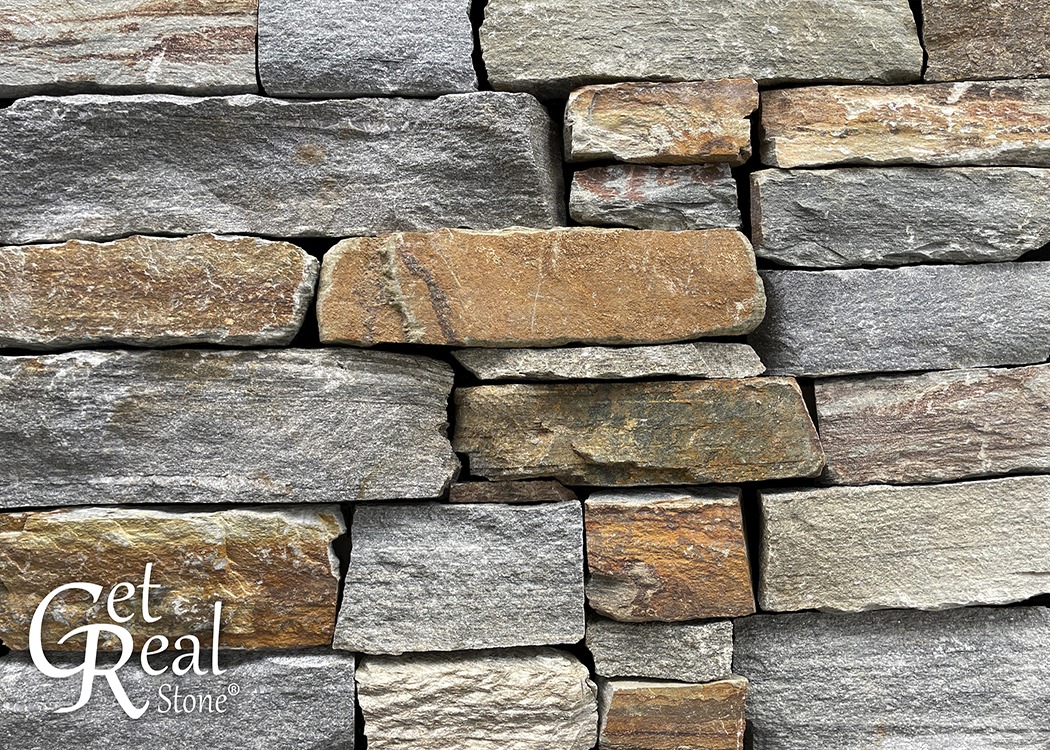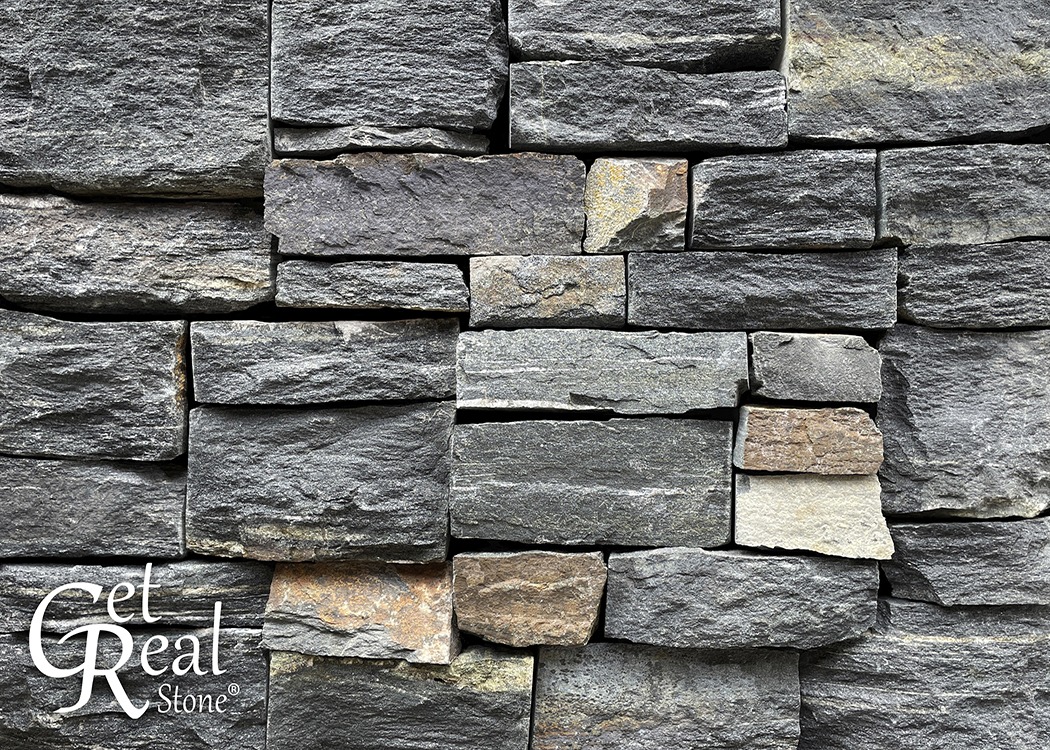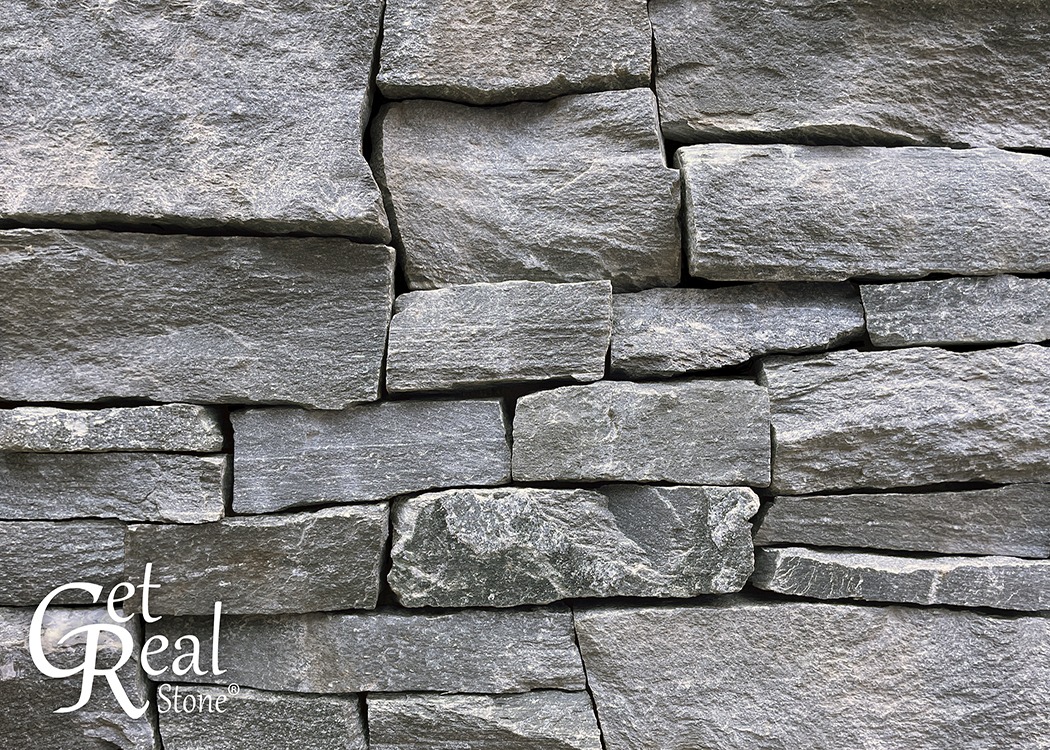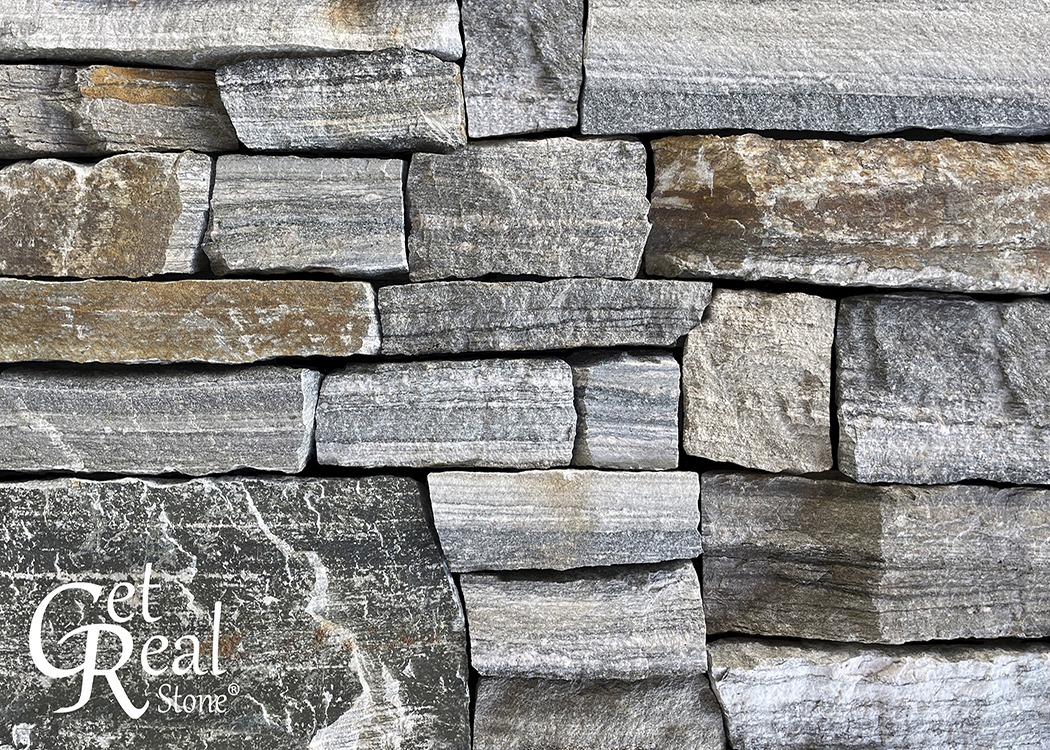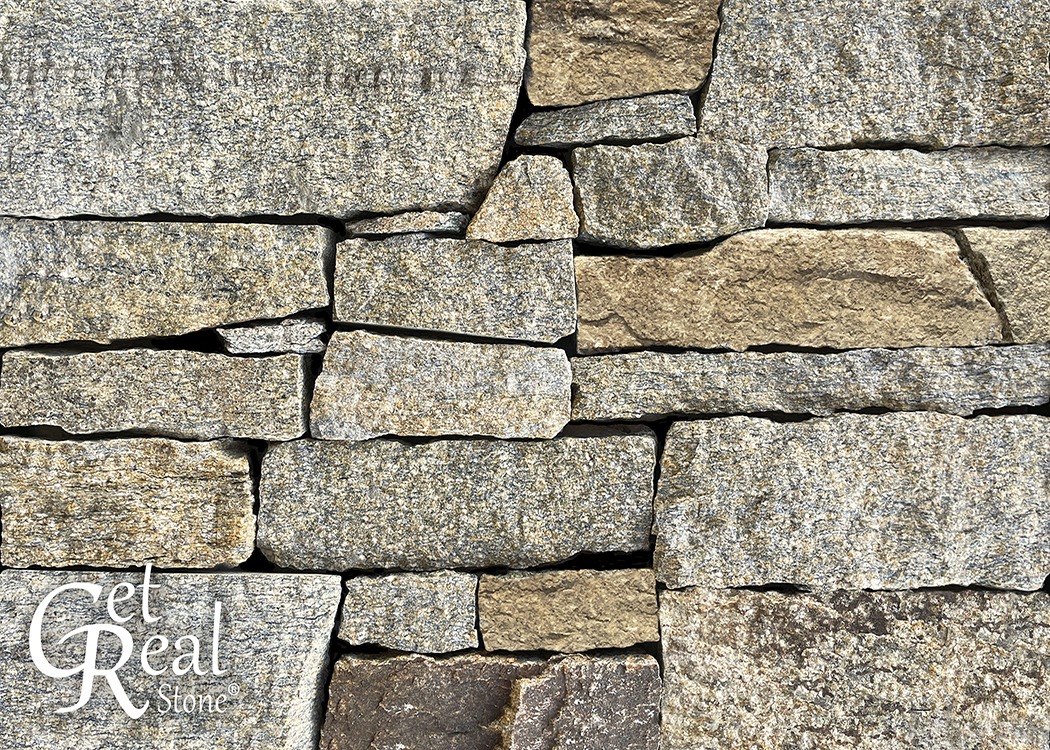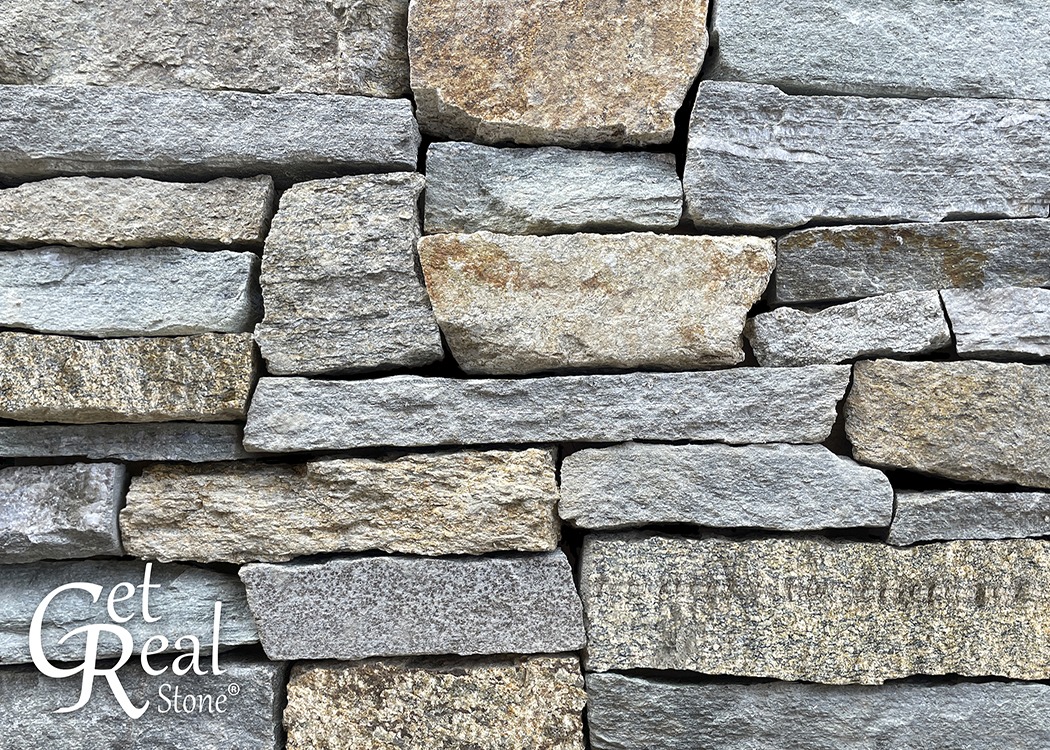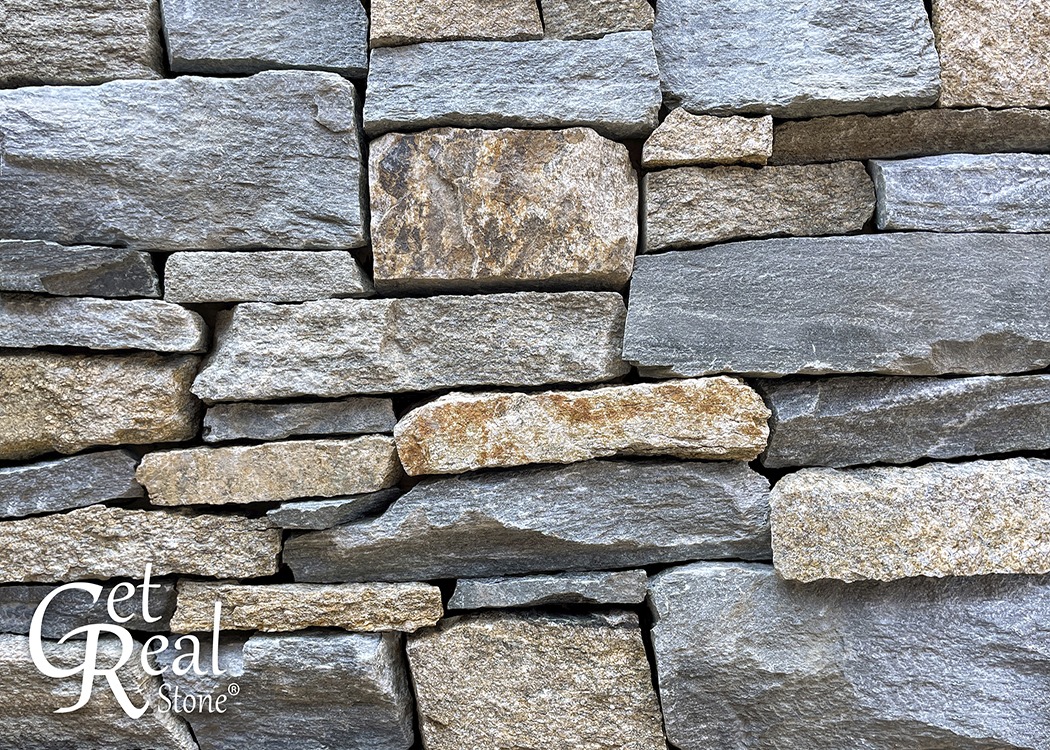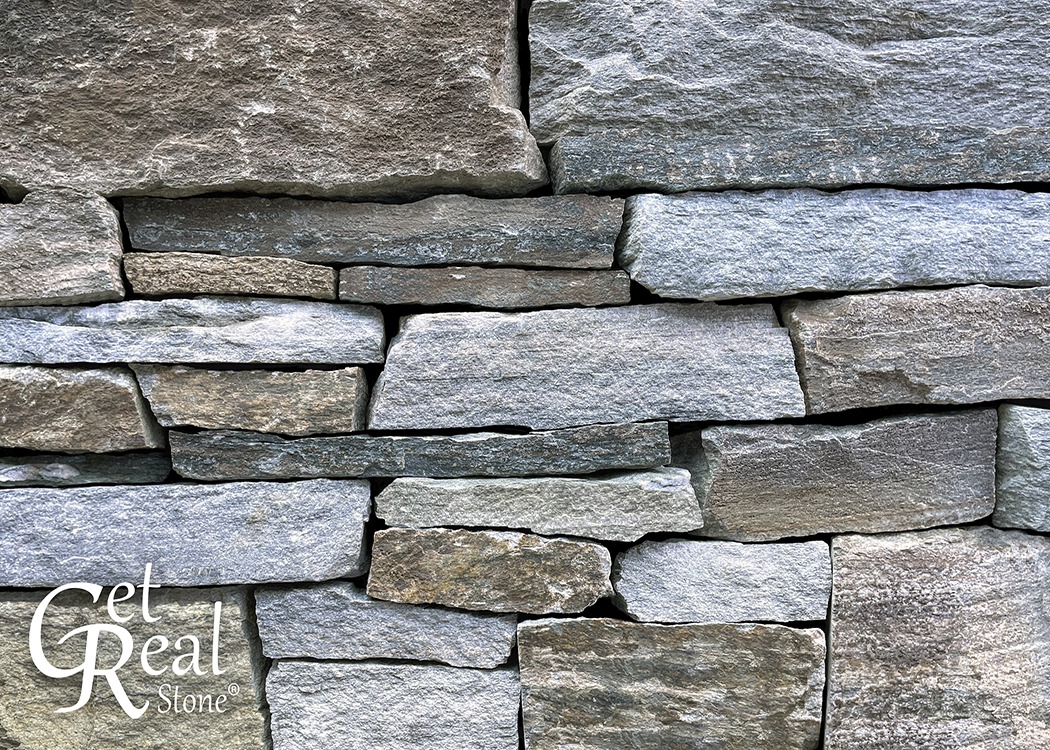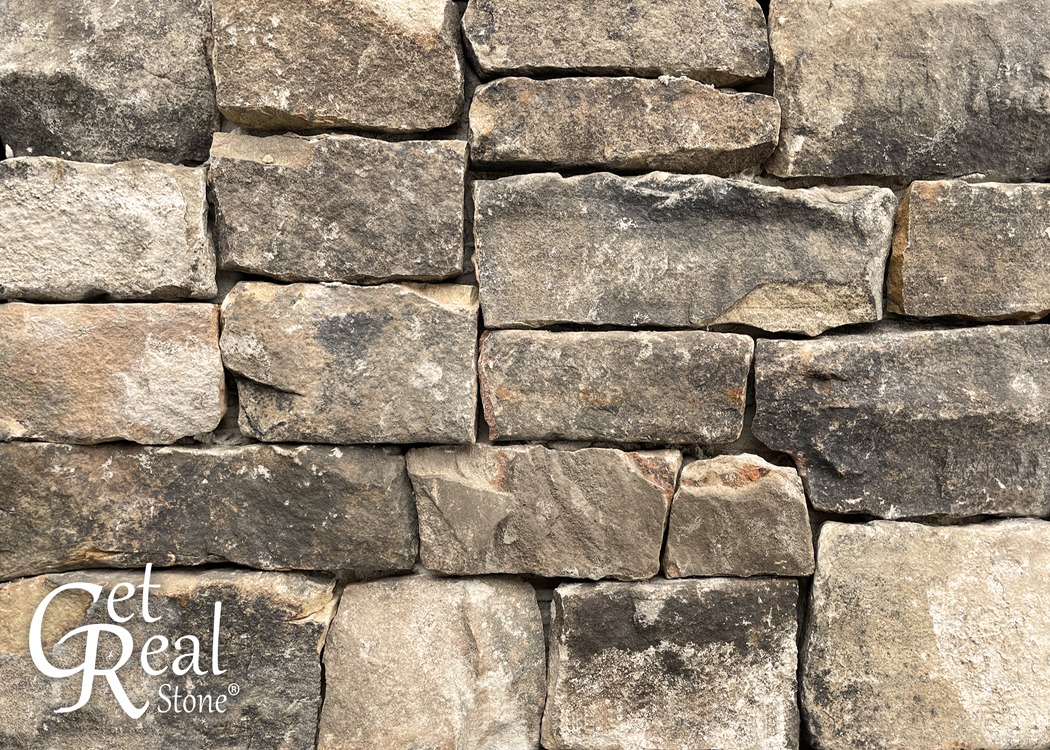 Disclaimer
(*) denotes stones that may contain a considerable concentration of iron and may oxidize over time if exposed to the elements. In cases where these products are used for exterior projects, sealing the stone may help reduce or prevent the effect.
Our Architectural Series Thin Stone Veneer is some of the world's most beautiful quality stone. Contact our team today, to learn more about how you can use this stone in your next project.